Our Profile
We The 1ST Recycling An "Zero Discharge" Company In Bharuch District At Plot No : 830/7-7, Opp Saint Gobain Glass India, Gidc, Jhagadia – 393110 For Common Decontamination Facility For Industrial Packing Material Generated By Industries.
We Are In This Business Since 1989 Having Experience Of 35 Years. We Are Provide Service In Pharmaceuticals And Chemical Industries. The Area Of Our Plant Is 17565 Sq Feet. We Are Having Large And Huge Storage Area For Material. We Are The First And Advance Technology Plant In Jhagadia Approved By Gpcb.

We Work Perfectly And Sppedy With Our Experience Team In All MNC Pharmaceuticals And Chemical Industraies Founded In 2021 In Jhagadia .We Treat AND WASH All Types Contaminated Recycle Hazardous Waste Generated By Industries.
Our Mision
We Are Committed To A Sustainable Future And To Improving The Social, Economic And Environmental Well Being Of The Community. Our Mission Is To Create Cleaner Safer Neighbourhoods In Which We Live By Working Together With Our Neighbours To Improve Our Local Environmental Quality. We will give 24*7 service to our client for long relationship. We make better relation by giving accurate and timeline services to our client for lifting scrap material Our mission to establish plant in all over india.
Our Vision
Our Vision To Reduse The Pollution Of Contaminated Scrap Generated ByIndustries.We will plant tree surrounding to give better healthy life of people and our environment. We will reduce water consumption by reusing the water by meeplant after treatment.
Our Skills
West Managment 100%
West convert in to granuals 100%
Latest Technology Manchines 100%
Service/Trasportation 100%
Employee PPEs Safety 100%
Meet The Team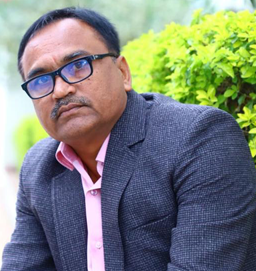 Mr. Ramesh Patel
Founder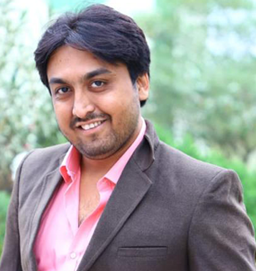 Mr. Valkesh Patel
Co-founder